HAIRSTYLING
Our stylists take the time to listen to you, and discuss your wishes, in order to help you to fin the cut, style and color that you are looking for and that suits to your personality, lifestyle and unique face shape.

COLOUR
We offer a comprehensive colour consultation taking into account your skin colour, your natural hair colour, your hairstyle… Highlights being our speciality : Natural, soft or bold and bright. They accentuate a short, sharp cut and illuminate long sumptuous locks. Consultation on the maintenance of your colour is also available.

WELL-BEING
We take care to promote a sense of well-being and relaxation offering a head-massage and heated towels as a part of the hair care experience.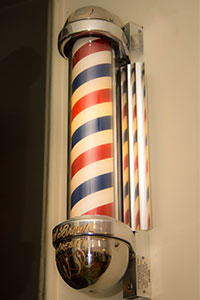 Our Extras Services
Bridal Service
We offer an individual service for brides… From hairstyling to make-up, or even for a complete make-over, our expertise is placed at your disposal to bring that special sparkle to your wedding day.
Styling advice
We offer advice and helpful hints enabling you to recreate your style at home, showing a few professional tips can give you the confidence to maintain your style between visits and keep your hair looking good.
Our care products
We have selected for you the care product brand American Crew, which provide style to every kind of modern men hairstyles. Their composition will heal your scalp and give more strenght to your hair.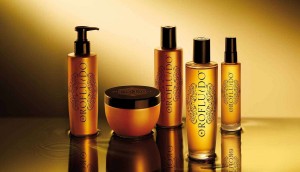 Our atmosphere :
Our premises are on the Boulevard Raspail, near the Fondation Cartier, in the Montparnasse area. Here you will discover a warm a beautiful space in which to unwind : wood, scents, photographic exhibitions, … Allow yourself to be uplifted by the calm scene atmosphere created for your comfort and ease.